Our Services
A little about what we do.
Work with us
At Interior Works we work together as one team and believe that it needs all of us to achieve long term success. We are passionate about delivering outstanding outcomes for our clients and believe the key to success is our team. As a growing business we are always looking for the right people with the right experience and skills and especially those who take pride in their work with the not only complete the job, but do it right the first time. Interior Works has established itself not only as one of the best companies in Sydney within our industry, but also as a great place to work. We are […]

Light Weight Construction
Interior Works provides a complete light weight construction service across many sectors including aged care, education, hospitality, retail, hospital, commercial and residential projects.

Fit-Outs
Interior Works provides an impeccable service throughout the state. We are offering a diverse range of specialities including: suspended ceilings, plasterboard/glazed walls & partitions.
"Superior service, professionalism and quality outcomes, on time, on budget, every time."
Testimonials
What they say about us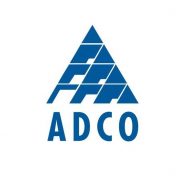 "Interior Works were quick to harvest the cohesive relationship with our team. Interior Works' collaborative approach paired with their innate engineering and technical ability, made the resolution of seemingly difficult design issues easy.
Their high level of professionalism, engineering and technical astuteness & quality of workmanship contributed to the project being completed on program, within budget and to the highest level of quality, makes us recommending Darren and his team without any hesitation."
- Kristian Anthony, Project Manager, ADCO Construction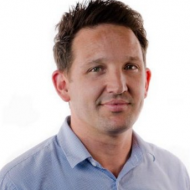 "Interior Works were an excellent subcontractor who I would highly recommend. They were well organised, their supervision was good and they provided the right numbers of resources to the project at all times.
Their quality of work was also good and they are very attentive with closing out defects."
- Ben Winter, Project Manager, John Holland